Written Chiropractor Testimonials Concord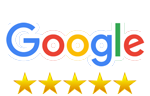 During my search for a new chiropractor I came across several positive reviews and decided to give Olson Chiropractic a chance. I am have half way through my treatment plan and I feel so much better than when I first started. In addition to being friendly and approachable, Dr. Olson knows what she's doing! I also greatly appreciate the later work hours which makes it possible to go after work. Dr. Olson also has a great office staff who are helpful and friendly. I highly recommend Olson Chiropractic!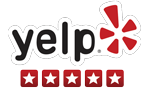 Dr. Heidi is a healer, not simply an incredible chiropractor. Her healing touch has kept me going for over 15 years. I go to her not only for regular "maintenance" but when I have "flare-ups". She is insightful into what I need to do away from her office to maintain balance in my life. Thank you Dr. Heidi for keeping me going at 71 years of age!!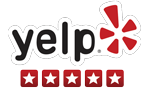 I was having some back pain that kept coming back. I had gotten massages that temporarily helped ease the pain. The last time I had back pain it was the worst...I feel so much better after having had just a few adjustments.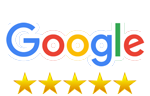 Dr. Olson and her staff are very friendly and welcoming, plus I love their hours. Works perfect for me since, I don't get off work until 5pm. The office and bathroom are always clean, I give them a 5 star.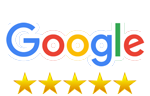 My husband and I are regular patients with Dr. Olson and we have always been completely satisfied with our adjustments and front desk personnel. They are all so friendly and very efficient. We would highly recommend this chiropractic practice!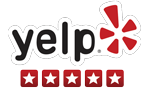 Dr. Olson is great. I originally went to see her for back and neck pain but she ended up helping me with sooo much more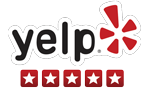 Dr Olson and there staff is incredible! Family friendly and so caring!! I love this place. I've experienced soo much change and improvement in my body that I never knew was possible. I won't go anywhere else. Perhaps I'm a-little biased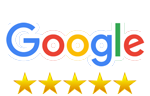 They are really good about squeezing me in which is nice. I drive far for work (part of my back problems) and you never know how bay area traffic is gonna be. And apart from just being accommodating they are really good, and super fast. They will identity the problem and go straight for it and not overdo it on spots that dont need it.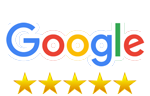 Wonderful customer service and staff! Everyone is extremely helpful and informative. Even though I'm not 100%, there yet, I feel way better than when I walked in my first day and know I'm in capable hands on the road to recovery and feeling my best and most importantly pain free.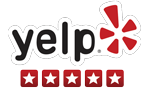 Dr Olson is the best chiropractor I've ever had. She is so knowledgeable about the human body. From day one she has made my body better. I no longer have constant headaches because she corrected an issue in my neck that I was unaware of from a previous car accident in 2005. She knows exactly what my body needs when I visit her. I've been her patient since 2009 and I will never go anywhere else. I brought my two sons to see her and they feel the exact same way. She is the best. You're lucky to have her if you become her patient. I absolutely love Dr Heidi Olson
*Disclaimer: Results are not guaranteed and may vary from person to person.
Get $89 New Patient Special!
Come into Olson Chiropractic for Exam, Consultation, and X-rays (if needed).