Hot Laser Therapy Concord
Pain, if not taken care of on time, can affect our lives in unimaginable ways! Be it neck, elbow, shoulder, back, knee, arthritis, shingles, or any other you call it, we can say it can affect your ability to function. Nobody wants to live with pain! So, dealing with acute or chronic pain can become a big deal when not acted on time. Today, breakthroughs in the healthcare sector are shaping our future. High Power Hot Laser Therapy uses specific wavelengths of light (red and near-infrared) to create therapeutic effects. These include increased circulation, decreased swelling, reduction of pain, and enhanced tissue repair.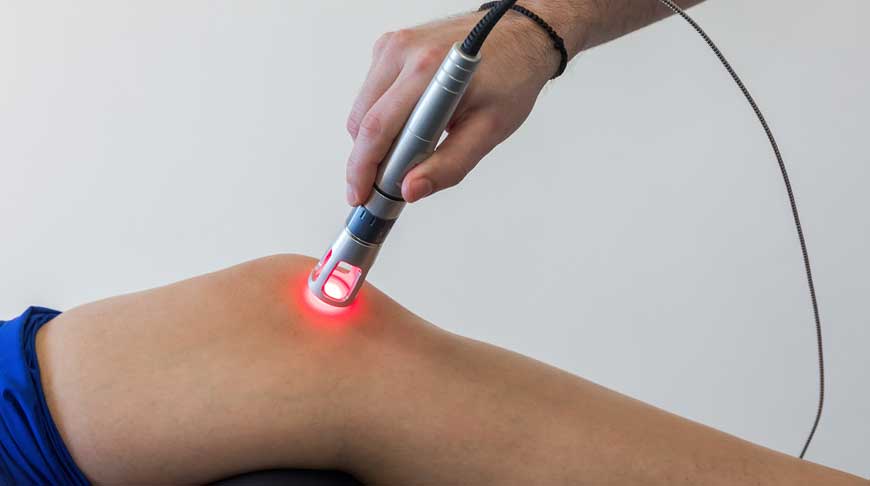 Benefits Of Hot Laser Therapy
There are several benefits associated with Hot Laser Therapy. Higher doses of light are required to deliver appropriate amounts of energy because a large portion of the light is absorbed, reflected, and scattered at the skin's surface. Less powerful lasers may not be able to penetrate deep enough to stimulate the effect.
Can reduce inflammation, aches, and pains - It reduces minor joint aches, pain, and stiffness and helps muscles relax and provide relief. Temporarily decreases arthritis symptoms and helps in blood circulation.
May help in acute and chronic injuries – Can help in tendonitis and knee damage and address damaged tissues in specific areas of the body (knees, shoulders, back, etc.), but can also affect related issues. It may also improve back pain, poor posture, and inflammation.
May help with neuropathy – It is an effective treatment for treating neuropathy symptoms.
It is pain-free – The treatment is fast, easy, non-invasive, and a potential alternative to surgery.
How Does it Work?
A handheld laser device is placed on the patient's skin or directly above the affected area. Sessions can range from 2 to 10 minutes approx. varying from patient to patient, which means we can treat injured tissue in multiple areas in a single session. Each treatment is quick, drug-free, non-surgical, non-addictive, has no side effects, and is entirely pain-free. Hot Laser Therapy penetrates deep and more efficiently than the Class 3 laser, allowing it to pass energy to the nerve, muscle, ligament, and tendon tissue in no time. Hot Laser Therapy treatment increases circulation, reducing inflammation, swelling and muscle spasm, stiffness, and pain.
Suffering with Aches and Pains?
At Olson Chiropractic, we are highly experienced at providing pain relief with chiropractic care. Call now to get started with your customized treatment plan!
What Our Patients Are Saying
Listen to our patients share their experiences and find out why we are the top-rated chiropractic clinic in the Concord area.
*Disclaimer: Results are not guaranteed and may vary from person to person.
Get $89 New Patient Special!
Come into Olson Chiropractic for Exam, Consultation, and X-rays (if needed).