Written Chiropractor Testimonials Concord — Page 3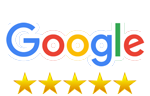 I'm totally pleased with Dr. Olson. She is the first chiropractic who did an actual diagnosis for me and told me exactly what I have and what I need. Totally recomended.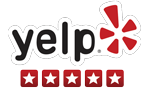 Every time I was at Dr. Olson's office, I felt welcome and at ease. They provide you with helpful exercise tips and really try to motivate you to exercise even more! I will be coming back here for my future adjustments.
P.S. Did I mention Dr. Olson's rewards program? Every time you fill in the frequent visitor card, you get to pick your gift! The gifts range from treatment products to shopping / cinema gift cards. Thank you, Dr. Olson and team!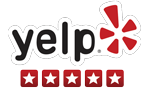 I ended up with swelling in my knee from dancing this last weekend and Dr. Irene made the swelling and pain GO AWAY! Thrilled that she has joined Dr. Olson's excellent team!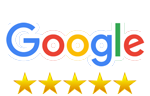 I am very satisfied with the care I have received so far. I was surprised to learn I have scoliosis , but I know that I'm getting the best care around.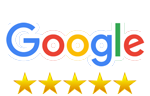 I started at Olson Chiropractic about a month ago and have been satisfied so far! I will say that there was a few scheduling issues but were easily fixed. Although, sometimes the actual time spent with Dr. Olson are about 30 seconds, while the rest of the time I am waiting-either lying down with ice on my back or lying down with the cold laser machine on. Some days I don't see Dr. Olson. Also, I almost never know how long I'll be there for or what they will do that day, it all depends on how my body feels. My insurance from Kaiser doesn't cover them so it actually somewhat expensive but I'm hoping it will be worth it in the long run. Other than that I absolutely love this place! Everyone is so nice and welcoming. It seems well organized and everyone there is super helpful. The place is clean and professional. Dr. Olson and the team are always helpful and I always feel well taken care of when I leave. I definitely recommend!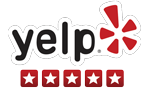 Fantastic, I have been seeing Dr. Olson for over ten years now and I never cease to be amazed by how she is able to find and correct minor to major maladies. She has kept this 62 year old man mobile and happy and I look forward to seeing her whenever the need arises.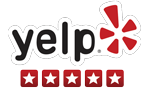 I'm one of those patients that cringes at the thought of my spine cracking/popping, I'm such a baby! Dr. Olson is the best. She gently guides you to make better choices by explaining everything so you understand. She sees so many patients but still knows each one of us and the tailored treatment she needs to give. I completely trust her & appreciate that she knows my apprehension and handles it in such a professional caring way. The staff all welcome you with a smile and a shout goodbye. They are a great team!!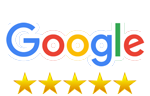 I've been going to Dr. Olson for many years. The staff is wonderful! I always feel like a new person after getting adjusted.. Dr. Olson has helped with diet recommendations, and daily stretching routines to help prevent injuries. My overall health is better thanks to Dr. Olson!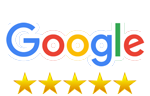 This is my first time going to a chiropractor and I had a great experience! The staff is amazing and super sweet and dr Olson is really nice. They really make you feel comfortable. I Definitely recommend coming here!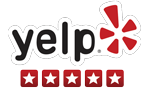 This lady will be the last chiropractor you'll ever need she's brought me back to life and has kept me going last few years and the staff is very friendly
*Disclaimer: Results are not guaranteed and may vary from person to person.
Get $89 New Patient Special!
Come into Olson Chiropractic for Exam, Consultation, and X-rays (if needed).