Written Chiropractor Testimonials Concord — Page 4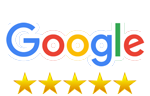 Dr. Olson and her crew are the best... they are very knowledgeable of what they are doing and run a great office. Very flexible and accommodating to their clientele..... I'm am very glad we picked this chiropractor office to go to after we got rear ended in a car accident.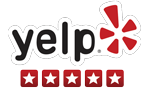 Everyone is really nice. When I first made an appointment, Dr. Olson called me personally to check everything and all is set after that! Visiting the office and consultation and xrays went all smooth. Thanks to all nice and friendly staff working here. We will recommend this place definitely!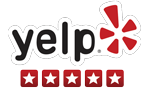 Dr Olson recently treated me for a chronic stiff neck and upper back. I saw her a handful of times and my experience was fantastic. I can be hard to adjust and in seeing other chiropractors in the past they sometimes don't alleviate the pain in the first appointment. She did. Dr. Olson is very strong yet her adjustments are gentle and never hurt. I now have greater range of movement in my neck and upper back. Dr. Olson also is very knowledgeable about fitness, diet and overall spine care. On top of this she has a great attitude. I'll be back(no pun intended) for sure!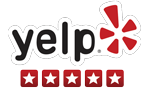 If you are hurting, give it a try. The staff is great and bi-lingual. Dr. Heidi is the best I have been to. She has tiny and very strong hands that can find any sore spot in your bones and realign them. You have only got your pain to lose so, why not try. She also has different payment plans so, you can go for as long as you need. When waitng, I have seen people come in in wheelchairs and, weeks later, they are walking well.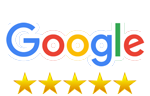 Dr. OLSON is always professional qualified and is friendly and creates an inviting atmosphere at her office. Everyone there is committed to excellence.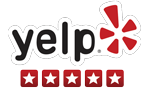 The BEST Chiropractor you will have in your life time. I have been going to Dr Olson for 12 years now, although I have moved around and have tried 5 different Chiropractors, I have never found someone as good as Dr Olson. Trust me she is the best, and you will see once you have your visit with her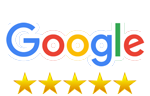 The assistants are so nice but one in particular that helped me out was this short lady I believe her name was Monica? She had blond or Ombre hair. I was unsure and quite scared about the procedures but she walked me through them step by step while being very descriptive. I was late a couple of times to my appointments but she was very understanding of my situation. Very easy to talk to. She made my appointments wonderful. Will definitely come back again!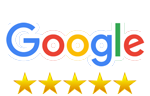 I found this place while preparing for the birth of my baby. I wanted to start getting adjustments to make sure labor goes easier. I have already had two adjustments and one prenatal massage. Dr. Olson, who does the alignments is very nice and reassuring. I can totally trust her. She is a pro, and she's been in this for over 26 years I heard! And the massage... I get massages a lot, but this was the best massage I have ever had! I highly recommend this place. And they are very affordable.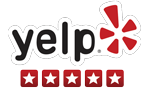 I have been going to see Dr. Heidi Olson for nine years. There have been many times she has helped relieve pain when pills aren't helpful.She has helped me tremendously with neck and back pain. With her supportive staff I also feel welcomed. Thanks!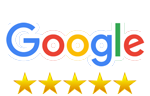 Very professional, NICE people there! Found out my "locked hip" problem and started a plan to help me not need hip surgery, well, not so soon anyway! I've already recommended Dr Heidi to my friend with pain. One visit and I had a reduction in pain, no lie! Hopefully that will continue! Thanks everyone
*Disclaimer: Results are not guaranteed and may vary from person to person.
Get $89 New Patient Special!
Come into Olson Chiropractic for Exam, Consultation, and X-rays (if needed).