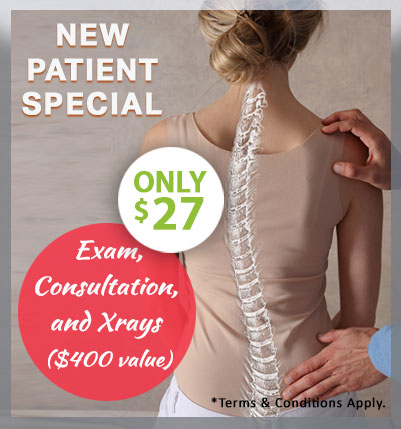 Redeem $89 New Patient Special
Exam, Consultation, and X-rays (if needed) for Only $89. Please fill out all fields and submit the following form to receive your special discount.
This special is for NEW patients only. This special does not apply to federal beneficiaries, auto accident cases, or workers comp.
Fields marked with (*) are required.