LED Therapy Concord
LED Therapy is widely used in medicine, dentistry, veterinary medicine, and others. It is a safe, non-invasive procedure to treat pain and inflammation in various body parts. Unlike ultraviolet light, which can damage the skin, LED therapy enhances cell regeneration. Several other treatment methods, like red light therapy, are compared with LED therapy. However, LED therapy can penetrate more deeply to reach muscle tissue and nerves. They have a longer wavelength than red lights, so they are best suited to reach deep inside the body's muscles. As the muscle cells absorb energy from infrared rays, they become more active and increase blood flow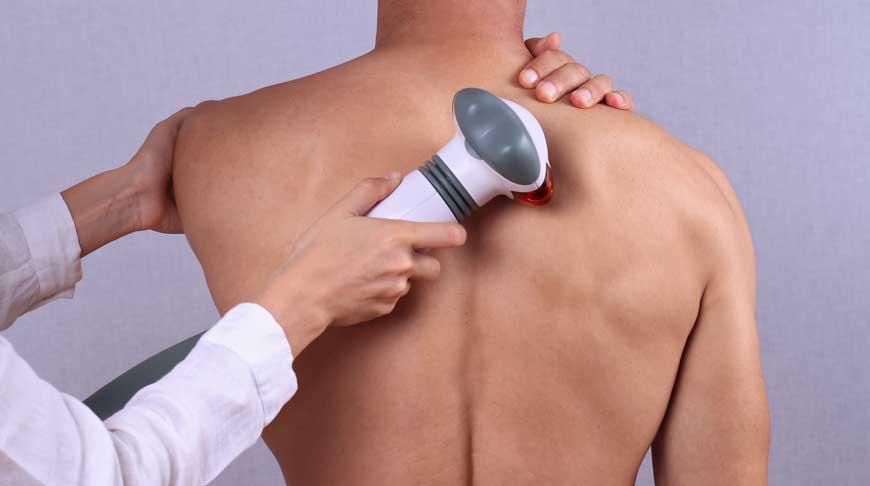 Benefits of LED Therapy
LED Therapy has several health benefits, such as:
Pain relief
Reduces muscle tension
Improves circulation
Weight loss
Purifies and detoxifies your skin
Helps with side effects of diabetes
Boosts immune system
Lowers blood pressure
How Does LED Therapy Works?
If you are experiencing back and neck pain, LED therapy is a safe procedure. The doctor will thoroughly assess your condition and then begin the treatment. They will apply the device to the targeted area; the idea is to penetrate the light to the inner layers of the skin, usually about 2 to 7 centimeters deep. It reaches muscles, nerves, and even bones. After 20 minutes, it increases the body's natural blood flow to the area. The boost in circulation continues for a few hours after the initial treatment, allowing the body plenty of time to heal.
If you are looking for solutions for chronic pain and want to learn more about how we can help you, schedule an appointment with Olson Chiropractic at (925) 338-8811 today.
Suffering with Aches and Pains?
At Olson Chiropractic, we are highly experienced at providing pain relief with chiropractic care. Call now to get started with your customized treatment plan!
What Our Patients Are Saying
Listen to our patients share their experiences and find out why we are the top-rated chiropractic clinic in the Concord area.
*Disclaimer: Results are not guaranteed and may vary from person to person.
Get $89 New Patient Special!
Come into Olson Chiropractic for Exam, Consultation, and X-rays (if needed).