Natural Food Remedies for ADHD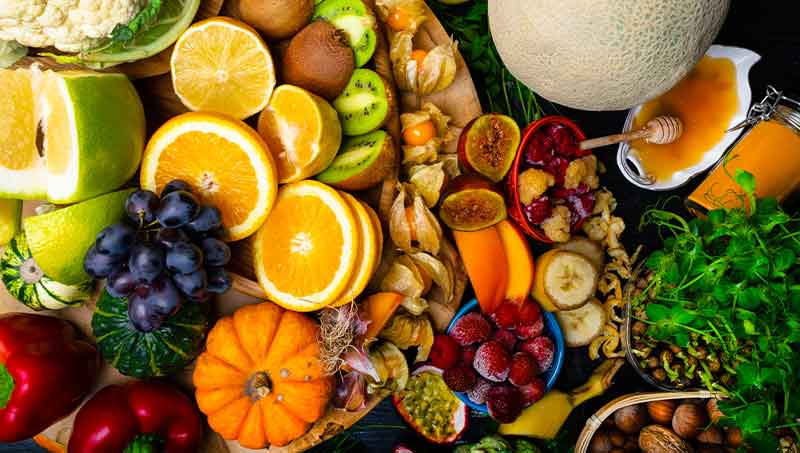 Children suffering from ADHD (Attention Deficit Hyperactivity Disorder) often have trouble with school and social lives. ADHD children can have a hard time concentrating on lessons and finishing homework. What we find easy, such as listening to someone in class or having a simple conversation, someone with ADHD can find a constant struggle. It may be difficult for them to have chats because they can overwhelmingly talk over you or interrupt. However, successfully managing these symptoms to increase your child's change of developing basic life skills can significantly improve their life. Here is a list we, at Olson Chiropractic, have put together of different foods that can help significantly decrease ADHD symptoms.
To improve behavior: B-Complex Vitamins (mainly B1, B3 and B6 vitamins) which are found in organ met, nuts, fish, sunflower seeds, eggs, and leafy greens.
To calm anxiety, fidgeting and restlessness: Calcium and Magnesium. The most important part of these two is that they must be balanced by about a 1:1 ratio. For instance, dairy products are super high in calcium however extremely low in magnesium. If you are looking for a good balance, try nuts, seeds, sardines, salmon (with bones) and leafy greens.
To reduce hyperactivity, impulsivity and irritability: It's time to serve up your child some foods high in zinc which includes oysters, red meat, pumpkin seeds, sesame seeds and eggs!
To help with irritability and improve attentiveness and memory: Iron and Vitamin C. Vitamin C rich foods help improve iron absorption. Foods we suggest are organ meats, red meats, egg yolks, nuts, and beans. Another helpful tip? Try cooking with a cast iron skillet to up your iron intake as some iron gets transferred into the food throughout the process of cooking!
To help improve focus, mood and memory: Omega-3s that are found in most cold water fish like salmon and halibut or organic and pasture-raised meats (research shows these meats contain more omega-3s than their counterparts).
Although it is not promised that your child's ADHD can go away, these foods can help deter some of the difficult symptoms your child may be facing. Make an appointment with our chiropractor at Olson Chiropractic today! If you are seeking exercise, nutrition, regular chiropractic adjustments and other lifestyle tips that can help you and your child adjust to life with ADHD, call (925) 338-8811 today.
Source: http://www.chiropracticcare.today/natural-food-remedies-for-adhd/
Get $89 New Patient Special!
Come into Olson Chiropractic for Exam, Consultation, and X-rays (if needed).